Customer Name : Mrs. Siti Rohana
Branch : Cimahi, West Java Customer
Bussiness : Clothing Confection
Hailing from Padsuka Village, Cimahi in West Java, Mrs. Siti Rohanah is a micro business entrepreneur with a strong character and never give-up attitude. By persevering and overcoming challenges imposed by the COVID pandemic, Mrs. Siti Rohanah now stands as one of the most inspirational women entrepreneurs who received financing facilities from LOLC Ventura – Cimahi Branch.
In 2018, Mrs. Rohanah started a small tailoring business with 2 machines to manufacture children's clothing. Her garments were made of impressive quality, which was widely sought from organizations in various other cities.
Due to increasing demand, Mrs. Rohanah recruited an additional employee to assist her operations, following which she was able to enhance the company's production to cater the demand.
With meticulous planning and strong financial management, Mrs. Siti Rohanah was able to overcome the COVID-19 impact while simultaneously repaying the loan. More recently, LOLC Ventura provided her with additional financing to enable business continuity and expansion of operations. This facility empowered Mrs. Siti Rohanah and built her confidence to scale up the business by adding 4 new sewing machines. Currently, these machines are operated by herself, son and 2 employees. With this expansion she has now moved out to producing adult t-shirts and jackets with more volume to cater the demand from various cities.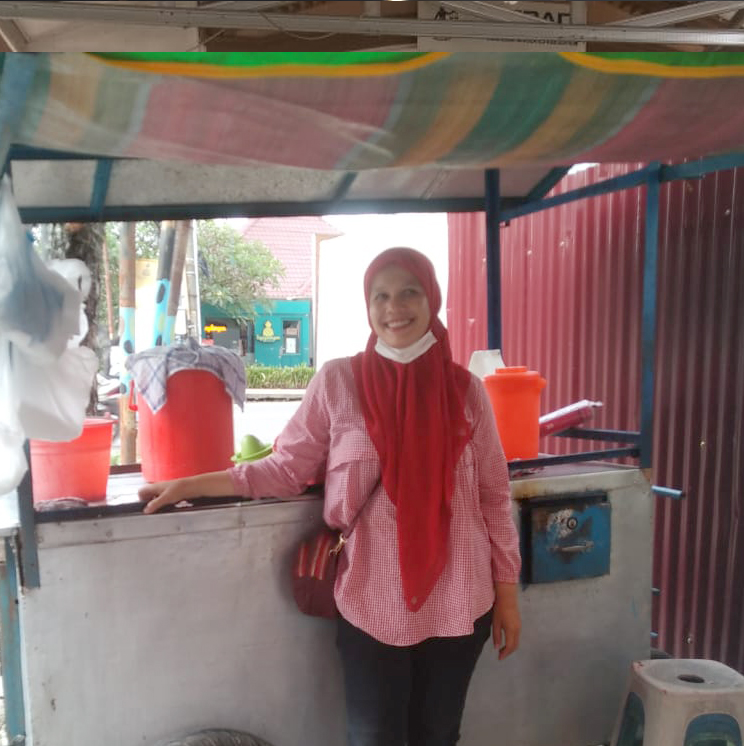 "I am grateful to LOLC Ventura Indonesia for entrusting me to be a customer. LOLC Ventura Indonesia is fast in process, good and friendly in service. Hopefully in the future, LOLC Ventura Indonesia can increase loans even more and continue to support customers' prosperity. Thank you."
Eva Ramadhani
Medan, Ice Seller
"I say thank you very much to PT. LOLC Ventura Indonesia for helping me develop my business. I hope that in the future I can get even better programs and an even bigger loan amount. Thank you."
Winda
Medan, Accessories Seller
"I feel LOLC Ventura Indonesia has been very helpful to me in running my business. I hope to continue working together with LOLC Ventura Indonesia. I also expect LOLC Ventura Indonesia will provide many other programs to help and develop small businesses like us."
Intan Nasution
Medan, Food Shop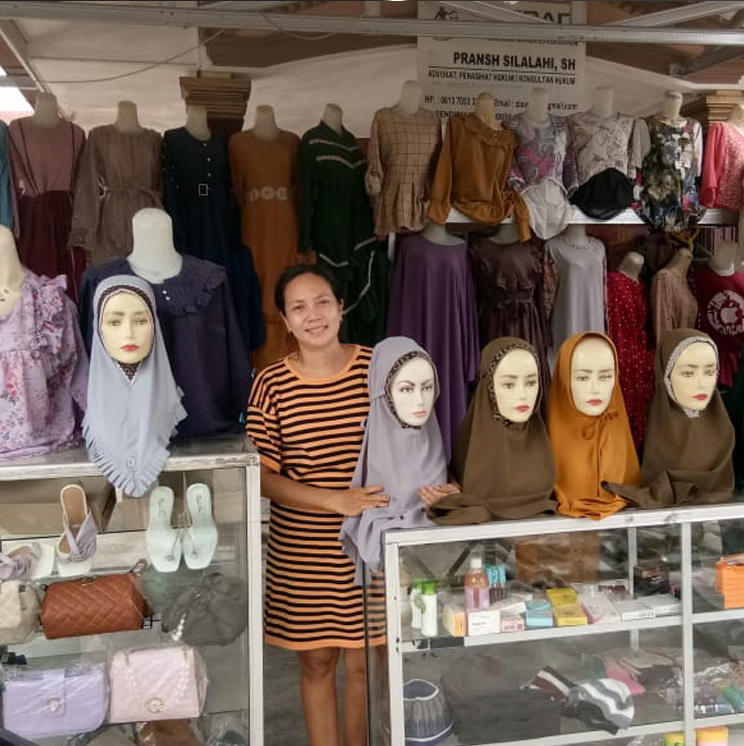 "I am grateful to become a customer of LOLC Ventura Indonesia, because I could develop my business. Thanks to God, I received good and friendly services. I pray that PT LOLC Ventura Indonesia will move forward and be present everywhere. I wish them success always."
Dona Christin
Medan, Boutique Seller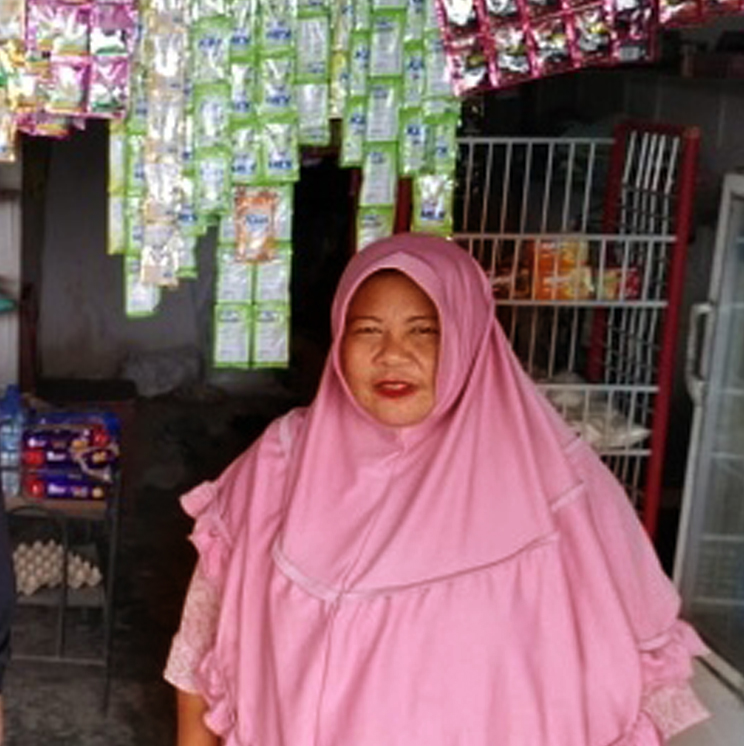 "Initially I had a basic food business. After receiving the financing facility from PT LOLC Ventura Indonesia, my business has now increased. The staff of LOLC Ventura Indonesia are very friendly. Thank you very much LOLC Ventura Indonesia, I wish you good luck always."
"I am grateful to collaborate with LOLC Ventura Indonesia for last 2 years. I am happy with the good service and friendly staff. Hopefully LOLC Ventura Indonesia grows bigger and can further help small traders like us. Thank you."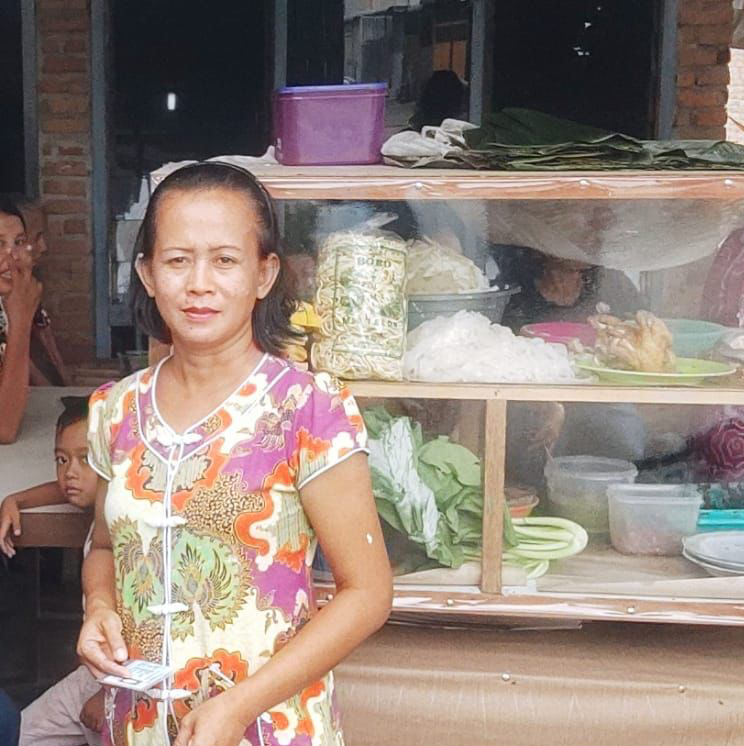 "I am grateful to become a customer of LOLC Ventura Indonesia because I can improve my business. Thanks to God I got good and friendly service. I pray that LOLC Ventura Indonesia will continue to progress and develop everywhere, and always wish them success."
Susani
Medan, Soup Noodle Seller
"I would like to thank LOLC Ventura Indonesia very much for providing the funding to grow my business. The service is very friendly. Hopefully LOLC Ventura Indonesia will remain trustworthy and move forward."
Regina
Medan, Garmen Business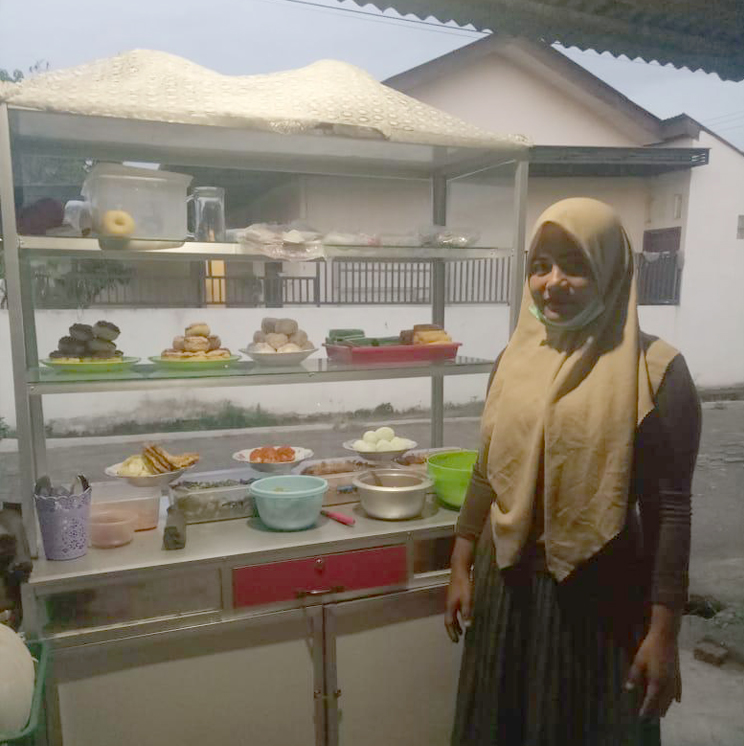 "Since becoming a LOLC Ventura customer, my sales started to grow. I am very happy with their very friendly service. Hopefully LOLC Ventura Indonesia will become a bigger company very soon. Thank you."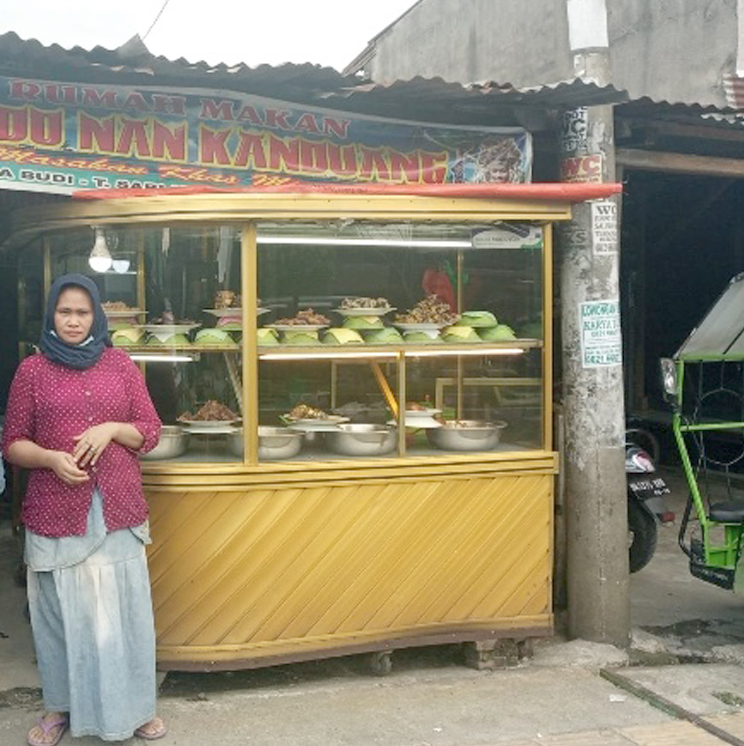 "Since I joined the financing of LOLC Ventura Indonesia, I have always received excellent service. My business went well. Hopefully in the future LOLC Ventura will continue to innovate and have more attractive financing programs."
Hotnida Harahap
Medan, Restaurant Business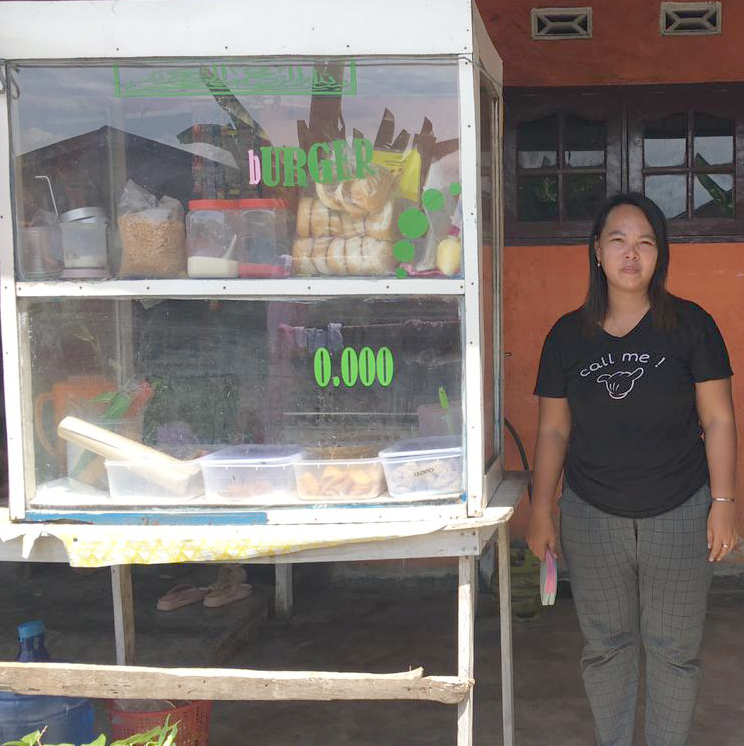 "I feel supported after participating in the financing from PT. LOLC Ventura Indonesia. In addition to the very easy process, the service is also very friendly. I hope LOLC Ventura Indonesia continues to grow and progress. Thank you."
Suci Indriani
Medan, Burger Seller