Customer Name : Mrs. Ulfa
Branch : Medan, North Sumatra
Bussiness : Lontong Maker
Lontong, a rice cake wrapped in a banana leaf and compressed into a cylindrical shape, is widely consumed in Indonesia. Although making this item is a delicate and tedious process, the high demand for quality lontong makes for a promising home business.
Mrs. Ulfa's husband had a lifelong dream of earning a postgraduate degree. However, that meant he would have to quit his job and leave his family without a breadwinner, which they could not afford. To support her husband's dream, Ulfa made a courageous move and approached LOLC Ventura Indonesia to obtain a loan. She then established her lontong-making business and became the sole breadwinner of her family. Today, her small home-based business is thriving and provides her family with a steady income.
"I started this business with the intention of closing it after my husband completed his Master's degree and returned to his former job. However, after LOLC Ventura Indonesia began funding my business, I changed my mind. Business is growing fast, and I see a good future ahead."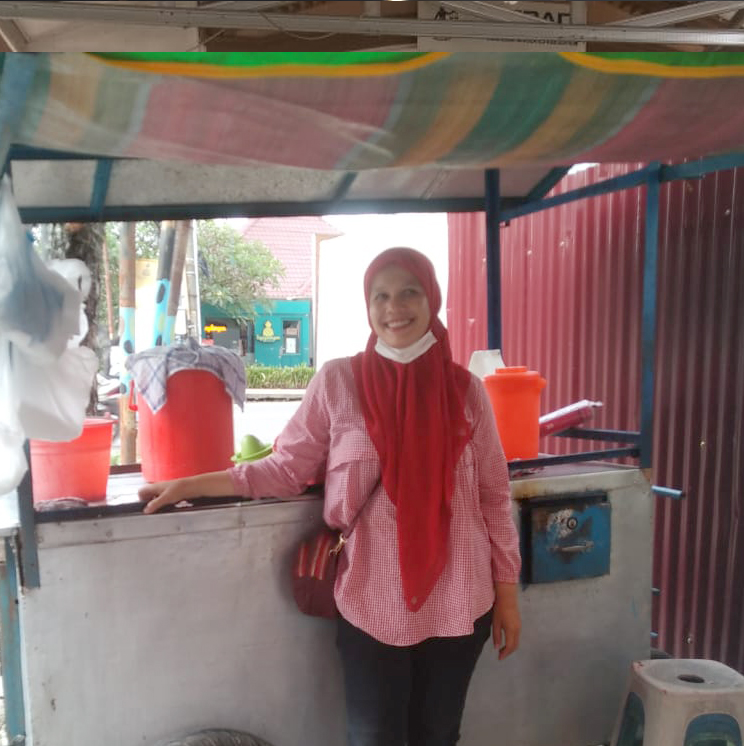 "I am grateful to LOLC Ventura Indonesia for entrusting me to be a customer. LOLC Ventura Indonesia is fast in process, good and friendly in service. Hopefully in the future, LOLC Ventura Indonesia can increase loans even more and continue to support customers' prosperity. Thank you."
Eva Ramadhani
Medan, Ice Seller
"I say thank you very much to PT. LOLC Ventura Indonesia for helping me develop my business. I hope that in the future I can get even better programs and an even bigger loan amount. Thank you."
Winda
Medan, Accessories Seller
"I feel LOLC Ventura Indonesia has been very helpful to me in running my business. I hope to continue working together with LOLC Ventura Indonesia. I also expect LOLC Ventura Indonesia will provide many other programs to help and develop small businesses like us."
Intan Nasution
Medan, Food Shop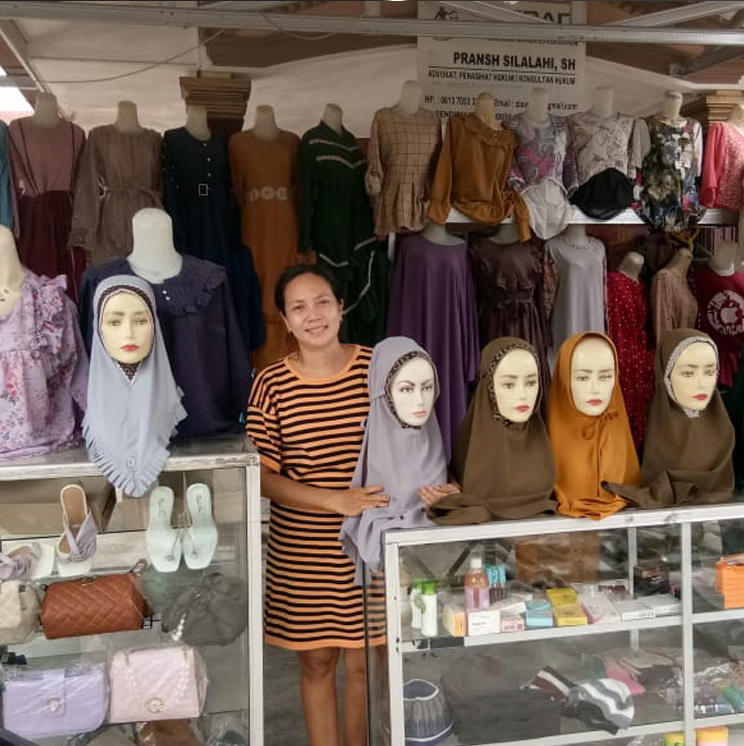 "I am grateful to become a customer of LOLC Ventura Indonesia, because I could develop my business. Thanks to God, I received good and friendly services. I pray that PT LOLC Ventura Indonesia will move forward and be present everywhere. I wish them success always."
Dona Christin
Medan, Boutique Seller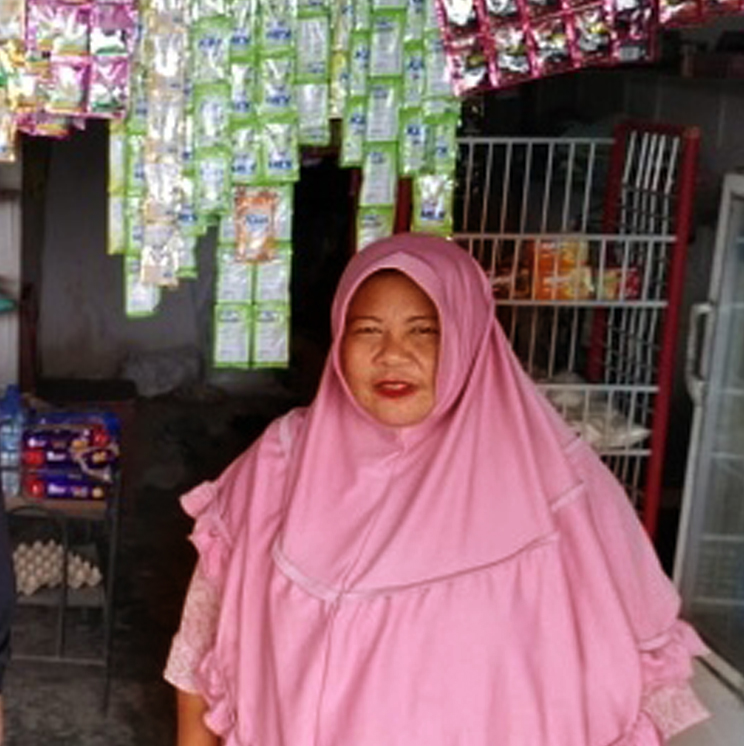 "Initially I had a basic food business. After receiving the financing facility from PT LOLC Ventura Indonesia, my business has now increased. The staff of LOLC Ventura Indonesia are very friendly. Thank you very much LOLC Ventura Indonesia, I wish you good luck always."
"I am grateful to collaborate with LOLC Ventura Indonesia for last 2 years. I am happy with the good service and friendly staff. Hopefully LOLC Ventura Indonesia grows bigger and can further help small traders like us. Thank you."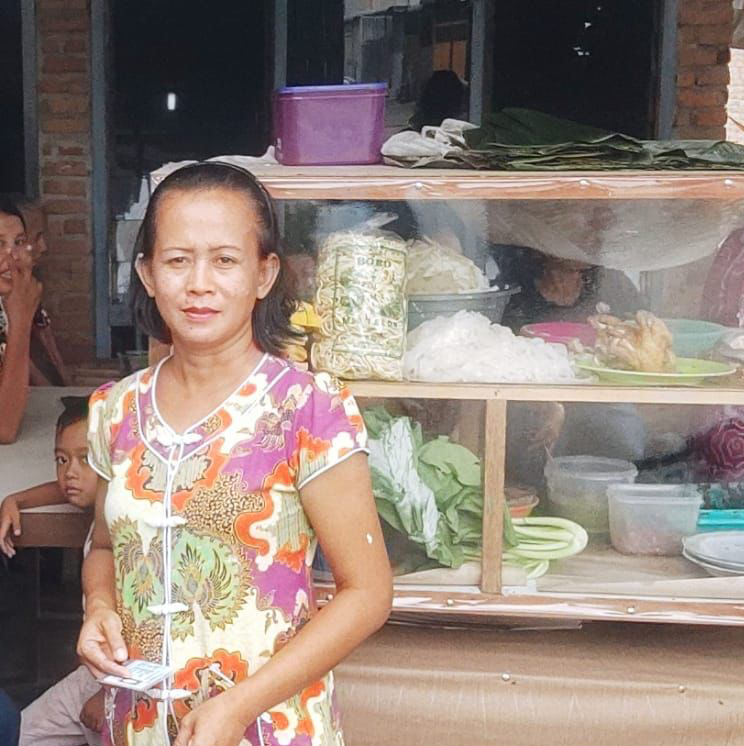 "I am grateful to become a customer of LOLC Ventura Indonesia because I can improve my business. Thanks to God I got good and friendly service. I pray that LOLC Ventura Indonesia will continue to progress and develop everywhere, and always wish them success."
Susani
Medan, Soup Noodle Seller
"I would like to thank LOLC Ventura Indonesia very much for providing the funding to grow my business. The service is very friendly. Hopefully LOLC Ventura Indonesia will remain trustworthy and move forward."
Regina
Medan, Garmen Business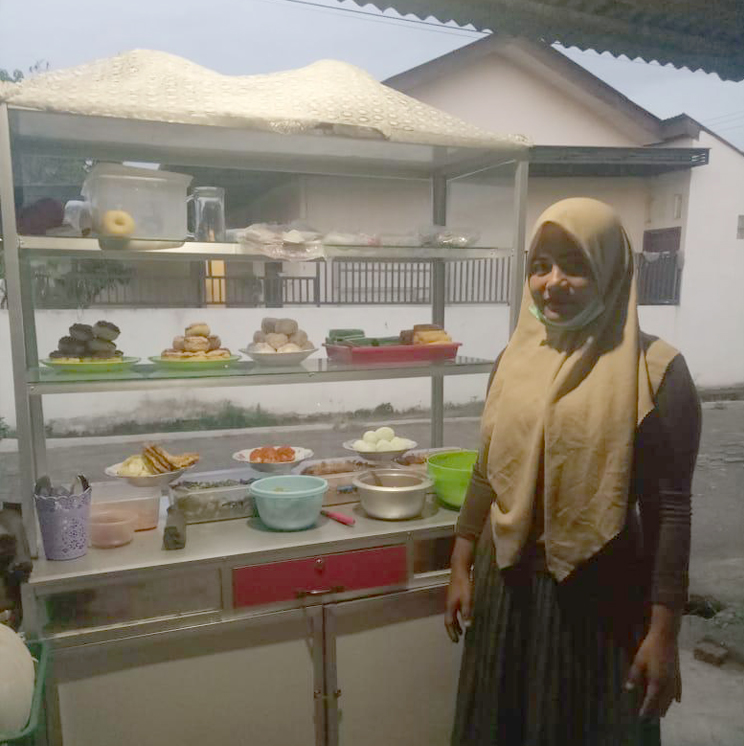 "Since becoming a LOLC Ventura customer, my sales started to grow. I am very happy with their very friendly service. Hopefully LOLC Ventura Indonesia will become a bigger company very soon. Thank you."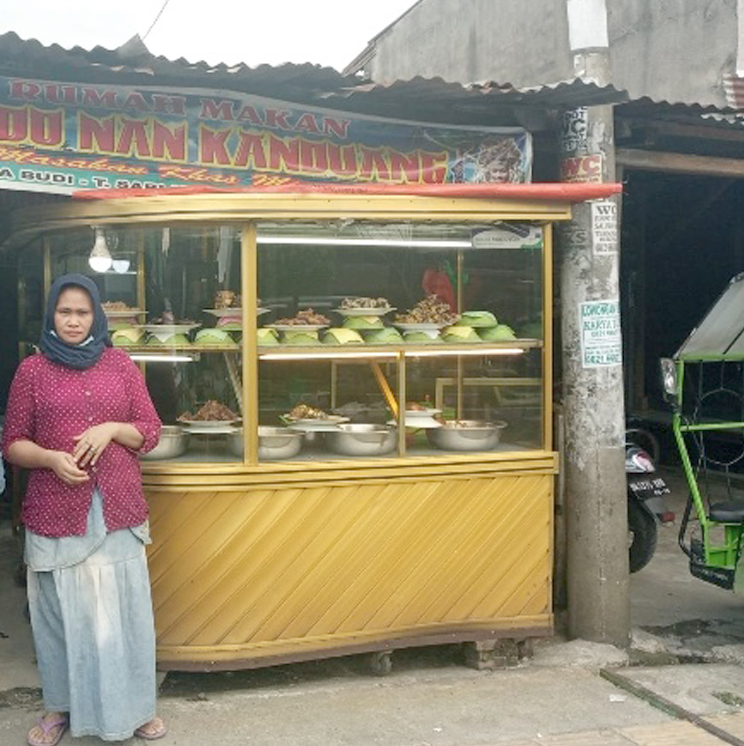 "Since I joined the financing of LOLC Ventura Indonesia, I have always received excellent service. My business went well. Hopefully in the future LOLC Ventura will continue to innovate and have more attractive financing programs."
Hotnida Harahap
Medan, Restaurant Business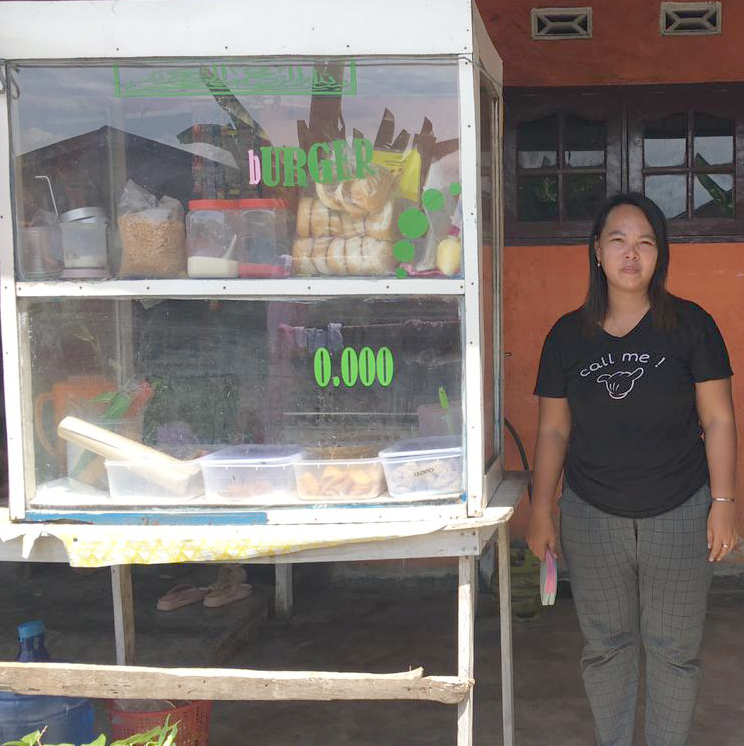 "I feel supported after participating in the financing from PT. LOLC Ventura Indonesia. In addition to the very easy process, the service is also very friendly. I hope LOLC Ventura Indonesia continues to grow and progress. Thank you."
Suci Indriani
Medan, Burger Seller