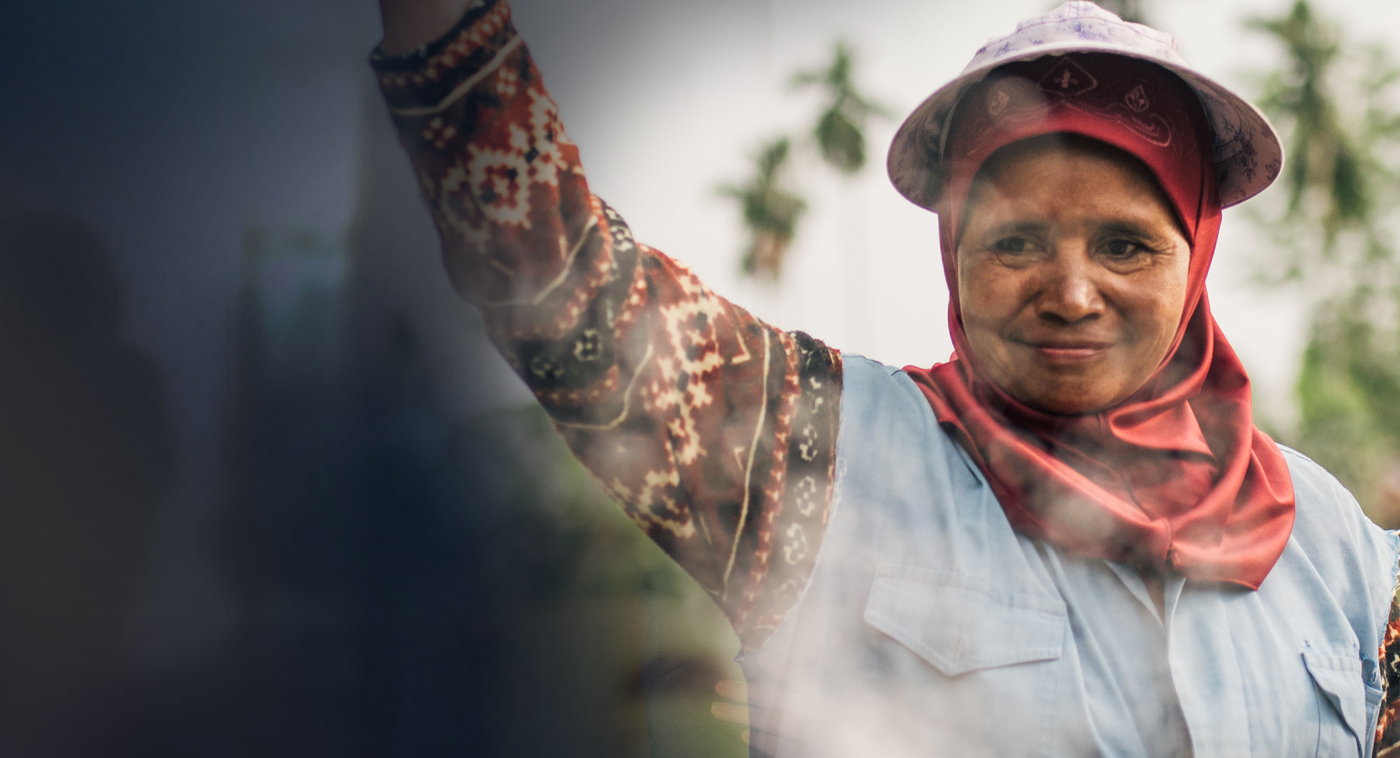 Long term business partnership for stable growth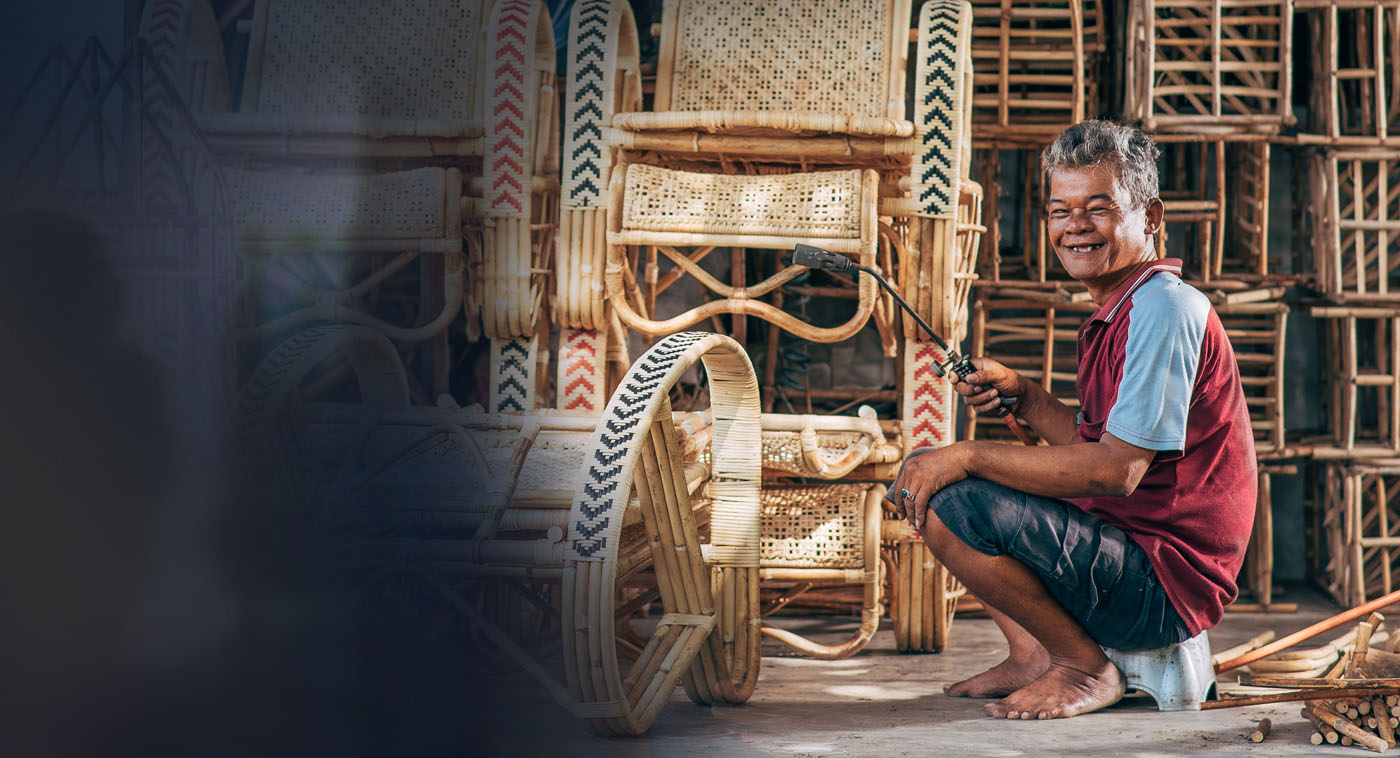 Embracing People Strengthening Families
Enhanced standard of living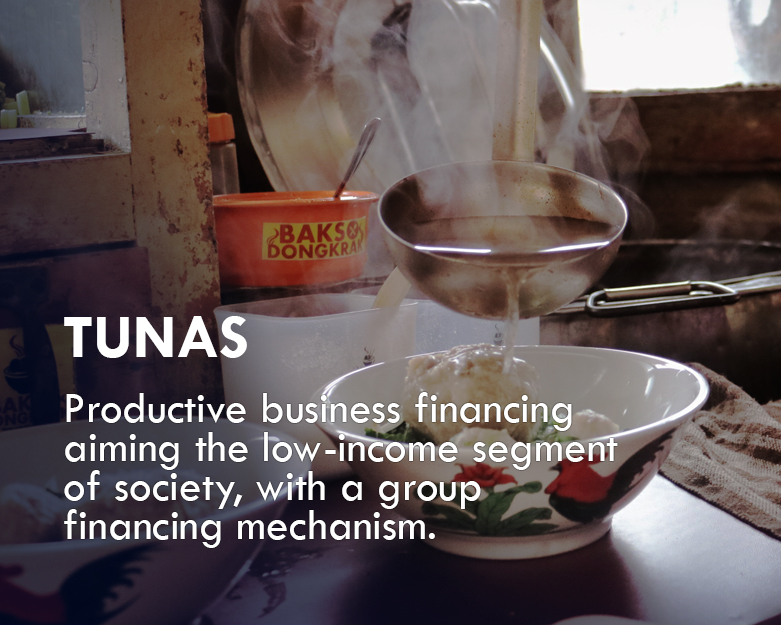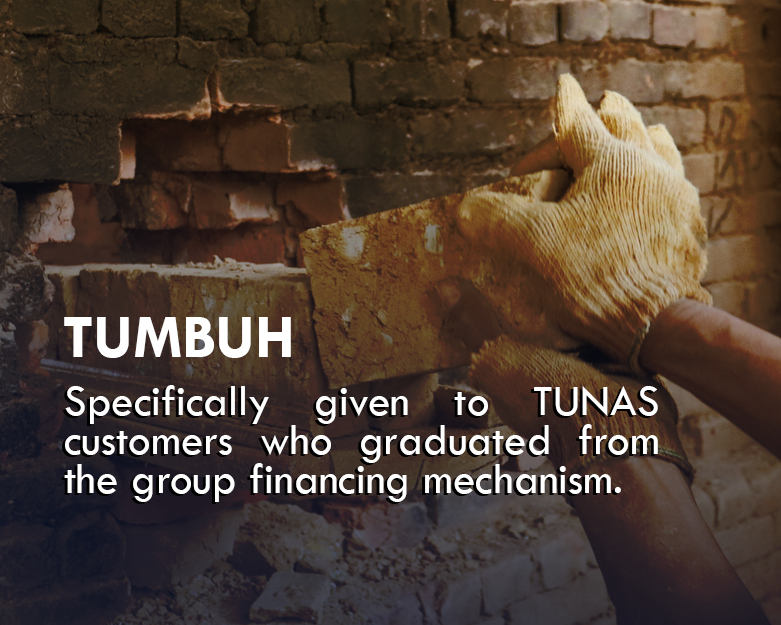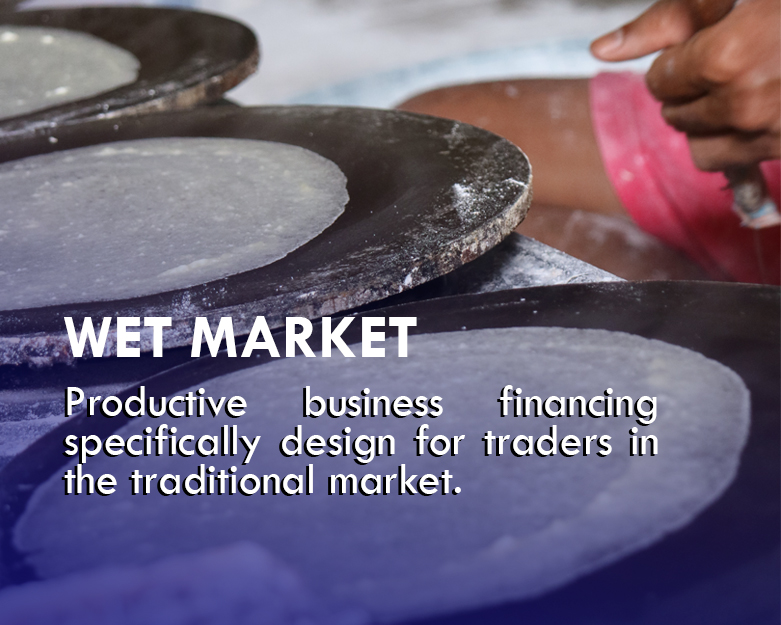 WHO WE ARE
COMPANY PROFILE

LOLC Ventura Indonesia is a licensed venture capital company supervised by the Financial Services Authority (OJK), Republic of Indonesia. The controlling shareholder of LOLC Ventura is recognized as LOLC ASIA PVT LTD (Singapore), a subsidiary of LOLC Holdings – one of the largest financial conglomerates.
Established in 1994, PT. LOLC Ventura Indonesia (previously known as PT. Sarana Sumut Ventura) was domiciled in Medan, North Sumatra Province. The early establishment of the company was initiated by PT. Bahana Artha Ventura – a subsidiary of PT. Bahana Pembina Usaha Indonesia (Persero) and was supported by few local banks and entrepreneurs.
In the year 2017, LOLC made the initial investment to acquire the company and commenced business operations in 2018, under the MSME segment. Currently, LOLC Ventura has expanded its business operations to Banten and Bandung regions, with 32 locations across North Sumatra and Java Island.
The Company focuses on micro group business models which do not have any access to formal financial services. The target market comprises of various skilled entrepreneurs among this community, which in turn will contribute towards the development of Indonesian economy.
The Company's primary goal is to create opportunities which would provide the capital required for entrepreneurs to start a new business or improve their existing business conditions.
CUSTOMER SUCCESS STORIES

Mrs. Jamilah, a customer at Tangerang branch, received group financing from LOLC Ventura for 3 cycles. Here is her success story with LOLC Ventura Indonesia.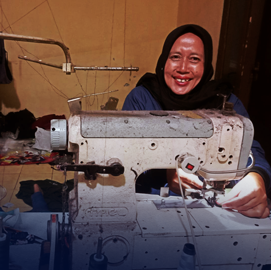 Hailing from Padsuka Village, Cimahi in West Java, Mrs. Siti Rohanah 
Click on goals to show targets and topics related to the Sustainable Development Goals as defined in Transforming Our World - the 2030 Agenda for Sustainable Development.



CORE VALUES

CUSTOMER FOCUS
Always act as a partner and committed to providing the best service for customers.
HONESTY
Uphold honesty and transparency, anywhere and anytime.
ACCOUNTABILITY
Strive to fulfil the task at hand and take responsibility for outcomes of the work.
MASTER THE POLICY
Understand, master and implement SOPs effectively and efficiently.
PASSION
Have a sincere spirit and always give the best effort in fulfilling their duties.
INTEGRITY
Be honest with yourself and others. Do the right thing even when no one is watching.
OWNERSHIP
LOLC Venture is Me and I am LOLC Venture. Take pride in being a part of the LOLC Ventura family!
NO FRAUD!!
Whatever it may be, it is a STRONG VIOLATION if you take something that is not rightfully yours.
"I feel supported after participating in the financing from PT. LOLC Ventura Indonesia. In addition to the very easy process, the service is also very friendly. I hope LOLC Ventura Indonesia continues to grow and progress. Thank you."
Suci Indriani
Medan, Burger Seller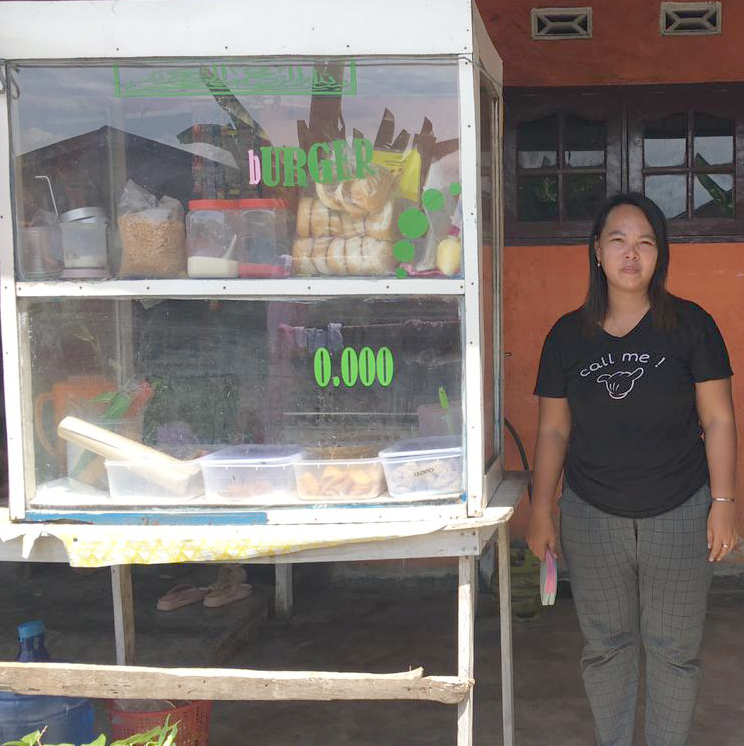 "Since I joined the financing of LOLC Ventura Indonesia, I have always received excellent service. My business went well. Hopefully in the future LOLC Ventura will continue to innovate and have more attractive financing programs."
Hotnida Harahap
Medan, Restaurant Business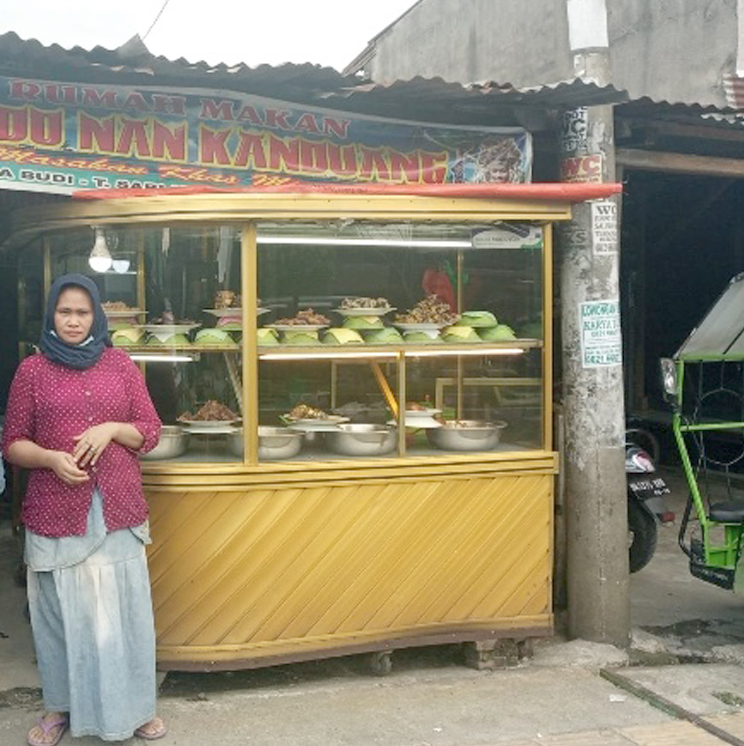 "Since becoming a LOLC Ventura customer, my sales started to grow. I am very happy with their very friendly service. Hopefully LOLC Ventura Indonesia will become a bigger company very soon. Thank you."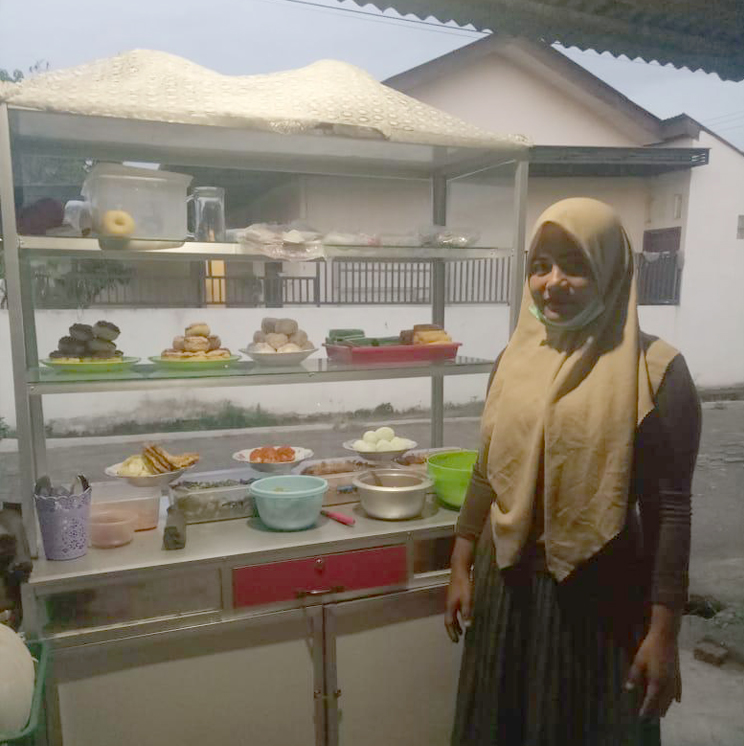 "I would like to thank LOLC Ventura Indonesia very much for providing the funding to grow my business. The service is very friendly. Hopefully LOLC Ventura Indonesia will remain trustworthy and move forward."
Regina
Medan, Garmen Business
"I am grateful to become a customer of LOLC Ventura Indonesia because I can improve my business. Thanks to God I got good and friendly service. I pray that LOLC Ventura Indonesia will continue to progress and develop everywhere, and always wish them success."
Susani
Medan, Soup Noodle Seller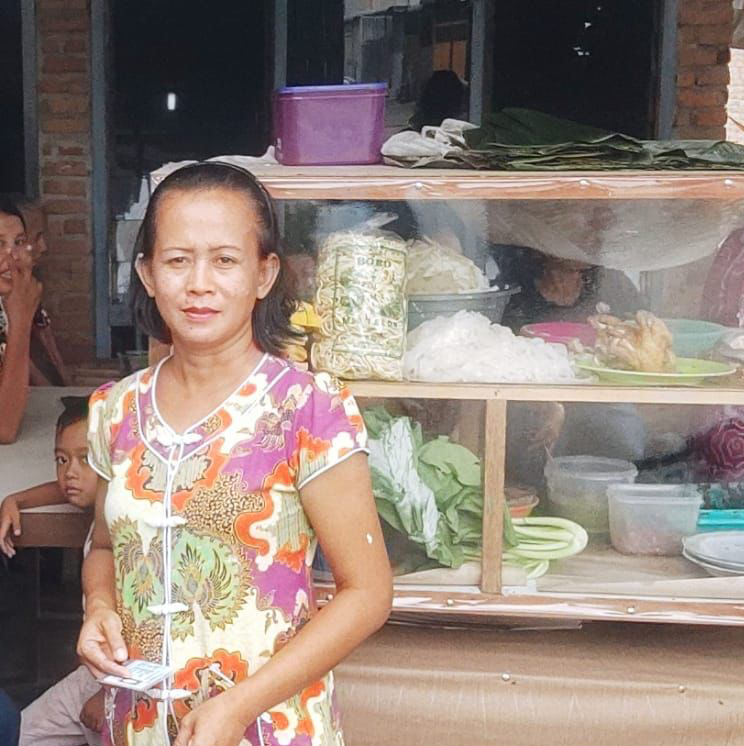 "I am grateful to collaborate with LOLC Ventura Indonesia for last 2 years. I am happy with the good service and friendly staff. Hopefully LOLC Ventura Indonesia grows bigger and can further help small traders like us. Thank you."
"Initially I had a basic food business. After receiving the financing facility from PT LOLC Ventura Indonesia, my business has now increased. The staff of LOLC Ventura Indonesia are very friendly. Thank you very much LOLC Ventura Indonesia, I wish you good luck always."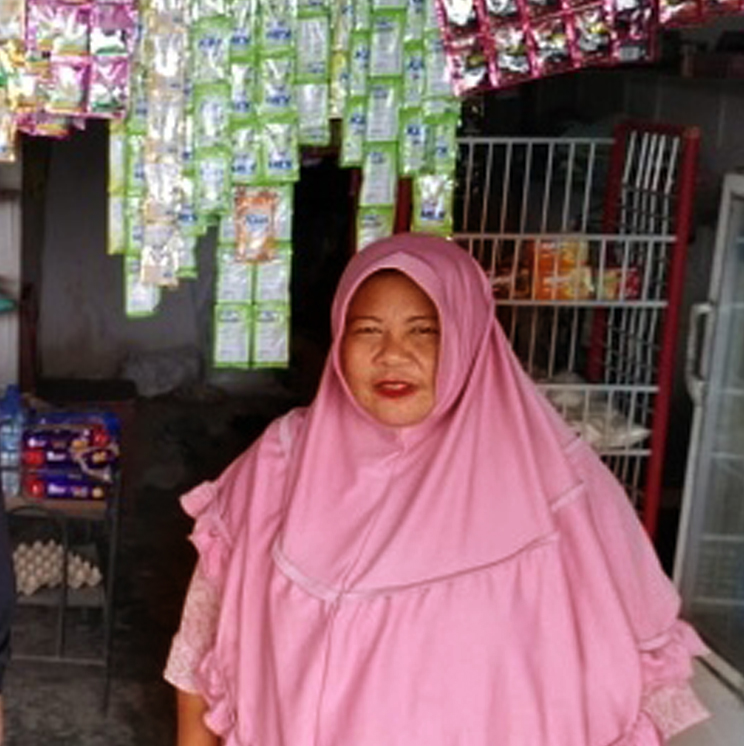 "I am grateful to become a customer of LOLC Ventura Indonesia, because I could develop my business. Thanks to God, I received good and friendly services. I pray that PT LOLC Ventura Indonesia will move forward and be present everywhere. I wish them success always."
Dona Christin
Medan, Boutique Seller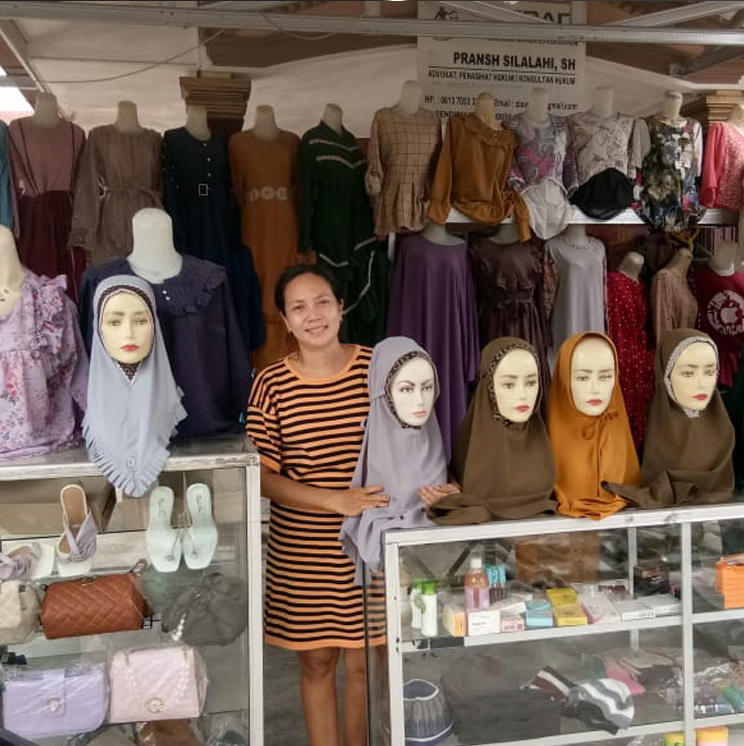 "I feel LOLC Ventura Indonesia has been very helpful to me in running my business. I hope to continue working together with LOLC Ventura Indonesia. I also expect LOLC Ventura Indonesia will provide many other programs to help and develop small businesses like us."
Intan Nasution
Medan, Food Shop
"I say thank you very much to PT. LOLC Ventura Indonesia for helping me develop my business. I hope that in the future I can get even better programs and an even bigger loan amount. Thank you."
Winda
Medan, Accessories Seller
"I am grateful to LOLC Ventura Indonesia for entrusting me to be a customer. LOLC Ventura Indonesia is fast in process, good and friendly in service. Hopefully in the future, LOLC Ventura Indonesia can increase loans even more and continue to support customers' prosperity. Thank you."
Eva Ramadhani
Medan, Ice Seller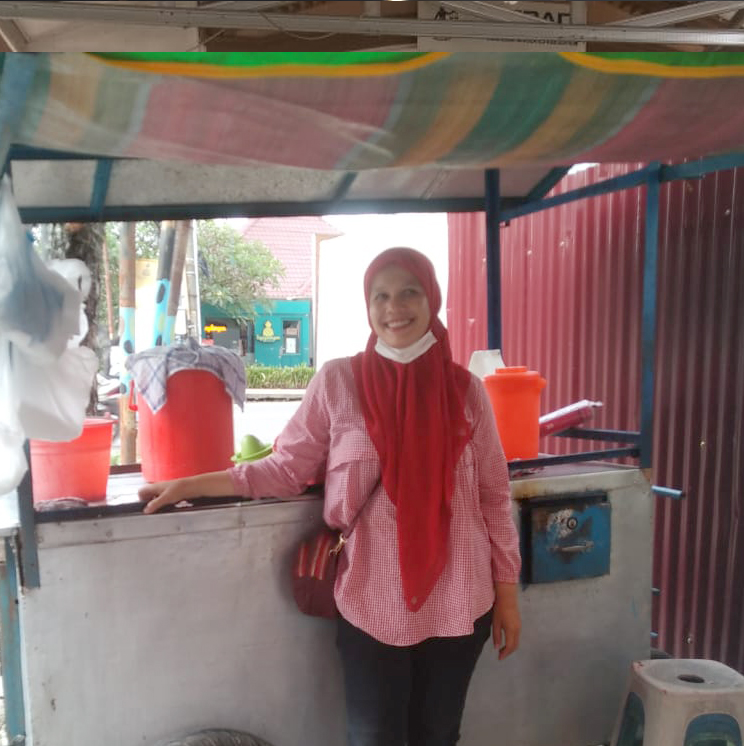 Our Funding Partners